Best Examples of MarTech to Use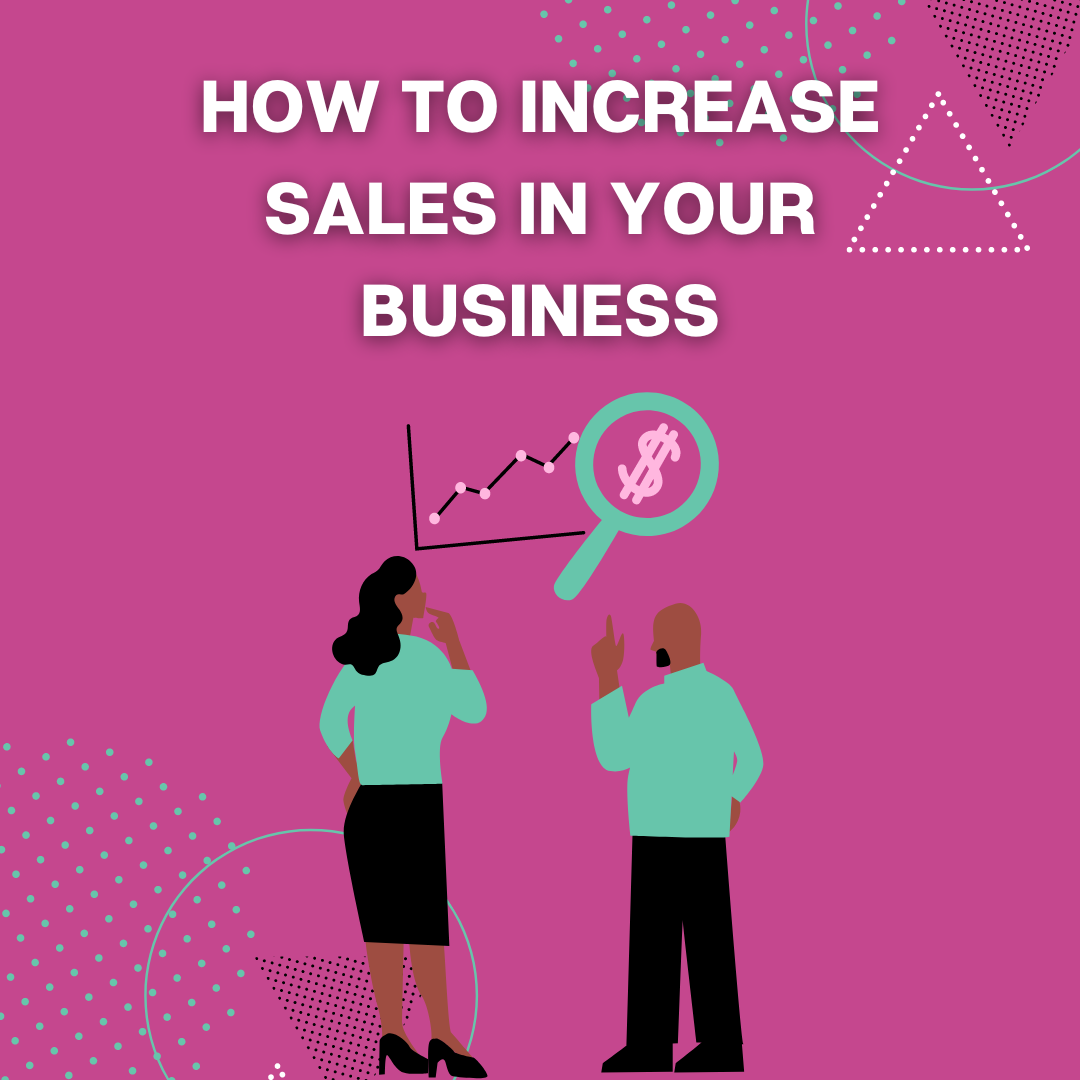 Now that we're into 2023, marketing has become more important than ever. Simply put, every business relies on marketing its products and services to the masses. What then are the best approaches to take? With technological advancements happening every day, it makes sense for marketers to utilise these tools to further improve their marketing. Statista reports that MarTech tools were worth $345 billion in 2021, and is expected to see a growth of 18% between 2020 and 2027. Below you can find examples of the best and latest examples of MarTech to take advantage of:
Data and Advertising
Data collection has become one of the most helpful aspects of marketing in order to target customers by focused criteria. By being able to access their age, location, interests, preferences, and online activity, they can be targeted with relevant ads which appeal to them. McKinsey & Co report that businesses using data-centred marketing approaches saw a 15-20% higher ROI. To use this to your best advantage, you need data management software
Email Marketing Software
Email campaigns are an effective way of targeting your audience while personalising your message. Many platforms offer features that allow you to add a more personal touch, saving you a lot of time and helping you to reach a large portion of people at one time. This is one of the most inexpensive forms of technology provided you find the right platform for you.
Customer Relationship Management (CRM)
These systems are integral to maintaining professionalism, a good reputation, and a good relationship with your customers. Storing the history of information and contact allows your business to approach every client in a more personal and personable way.
Search Engine Optimisation (SEO)
This provides marketing professionals with an organic way to get themselves to the top results of search engines. It's also an inexpensive way to generate more traffic to your website. Martech to help with SEO can include keyword research tools and analytics; Google Analytics is a common platform that is used. It helps businesses to remain competitive and keep the advantage.
Analytics
Analytic tools and software allow marketing professionals to measure and monitor their campaigns so they can understand what's working and what isn't. Many people use Google Analytics but there are a multitude of other platforms that are easily accessible; if you are monitoring social media accounts they often have built-in analytics that you can utilise also.
Overall, although the MarTech mentioned above may be pretty commonplace in the marketing world they offer tried and tested methods and tools for business success and growth.