17 Apr 2023
Artificial intelligence, promoter of social welfare or generator of inequalities?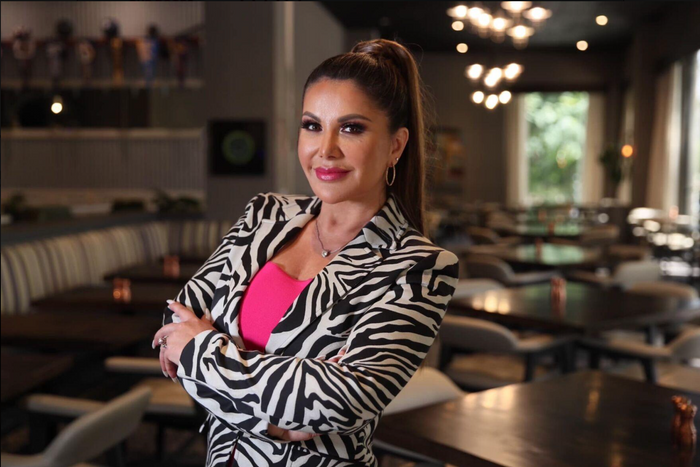 On the one hand, it would contribute to GDP growth, since it can increase the efficiency and competitiveness of companies; and would provide benefits to different sectors such as agriculture, education and health, among others. On the other, it threatens to put at least 300 million jobs at risk, just in its first phase of application, thus increasing economic inequality, indicates a study carried out by Goldman Sachs.
The Future of Life Institute organization published a letter, signed by more than a thousand people, including renowned businessmen such as Elon Musk, Steve Wozniak and Jaan Tallinn, where it is requested to stop the advance of AI until protocols and systems are established that guarantee its safe development.
The truth is that AI is here to stay. Instead of fearing it, we should learn to use it to our advantage. To achieve this, you can:
-Retrain and relocate
-Adopt a focus on complementary tasks
-Privacy and data security