05 Jul 2023
Think inside the box: the secret guide to creative excellence in marketing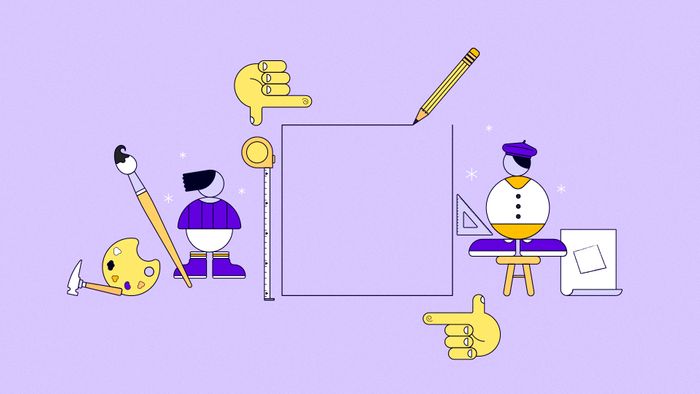 It pays to have creatives working on or in your business.
A study by Mckinsey showed that businesses that indexed in the top quartile of creativity outperformed other firms across several metrics, including organic revenue growth, shareholder returns, and net enterprise value by at least 64%.
However, the elusive creative professional can be tricky to find, retain, and manage. I spoke to several veteran creative leaders to define a comprehensive guide to managing, finding, and retaining creative talent.
https://www.thedrum.com/opinion/2023/07/05/think-inside-the-box-the-secret-guide-creative-excellence-marketing