Marketing Automation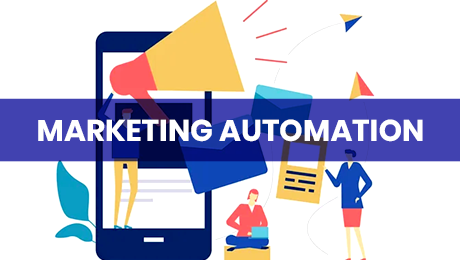 Our Marketing Automation services deliver the expertise and support you need to execute marketing programs and automation processes that meet your goals. Our marketing automation services include:
Email, email nurture, webinar, and other program development and execution, including segmentation, testing, deployment, and continuous optimization.

Database and lead-scoring maintenance, Salesforce.com integration, lead uploads, and program set up and on-going support.

Lead nurturing, segmentation, data cleansing, data enrichment, and data alignment.

Maintenance and optimization of the inbound lead-management process.
​Our marketing automation services can scale with your needs to help generate high-quality leads, increase sales pipeline, and grow company revenue.