Social Media Marketing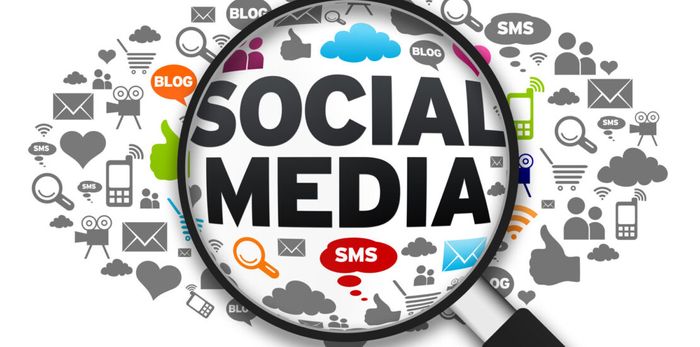 Build Real Connections Through Social Media
Marketing has always been about cultivating human connections: linking businesses with their target audience on a personal level. Despite the growing reliance on digital technologies, the most successful marketing campaigns are those that can transcend digital barriers and create real value for people.
Social media continues to be a powerful tool that companies can use to create and sustain real-time social exchanges with past, current, and prospective customers. You can achieve this by working with experts, like The Rico Group, who know both your business landscape and social media marketing fundamentals inside and out.
Creating and maintaining quality online interactions with your customers will have a significant impact on your bottom line. It also gives you many more inexpensive opportunities to convert those prospects into customers. By humanizing your company, you are building trust and solidifying your authority and credibility in your niche.
However, with so many different social media platforms and a variety of tools on each, how do you know which ones will help you achieve your goals? We help you cut through the "noise" and discover the right tools for your business. We are truly your bolt-on marketing department. By partnering with us, you will gain a passionate team of social media experts and benefit from our vast marketing expertise.
From planning to completion, we will be with you throughout the entire process. Through engaging content, impressive visuals, social listening, and timely analytics, we develop and implement a social roadmap that leads to your success.