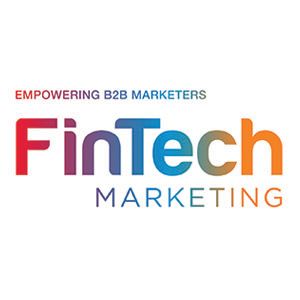 FINTECH B2B MARKETING
Stand: 1244
| Content Marketing
| Digital Marketing
| Lead Generation
| Martech
| Revenue Marketing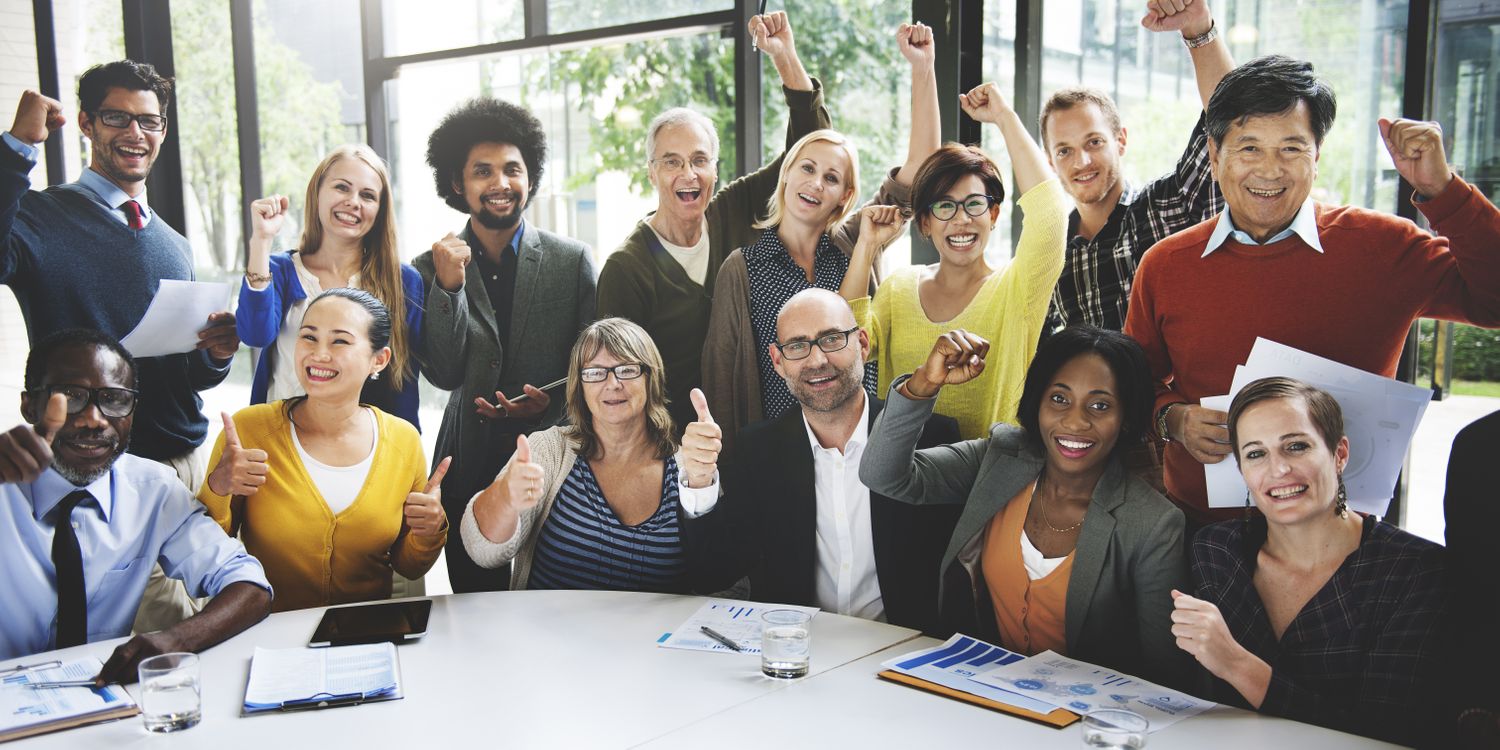 FinTech Marketing brings together a community of B2B strategists and marketers from the financial services and FinTech and technology industry. It provides its members with a unique all in one platform to build and grow a network of marketing professionals, share insights and best practices, to train and learn and develop marketing careers through the mentoring programme in the niche sector that is FinTech.
We offer our members different offerings including:
- Thought leadership content/Insights
- Networking events
- Mentorship programme
- Marketing Trailblazer programme
- Training & Coaching
Who can join the community?
FinTech start-up founders and business owners
B2B marketers working in FinTech and Financial Services companies including WealthTech, PayTech, RegTech,and InsuranceTech to name a few.
Vendors, agencies and freelancers who are providing their solutions to financial services and FinTech marketers
Research, industry associations and media publications operating in the financial services and technology industry
Academic institutions and students who work in marketing or in a FinTech programme