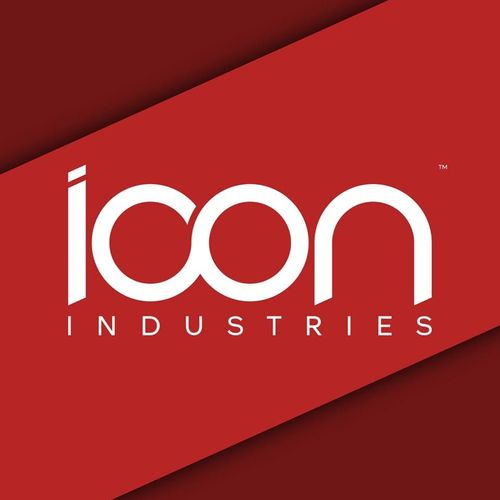 Icon Industries Inc.
Stand: 1531
| Branding
| Business Services
| Content Marketing
| Photography and Videography
| Podcast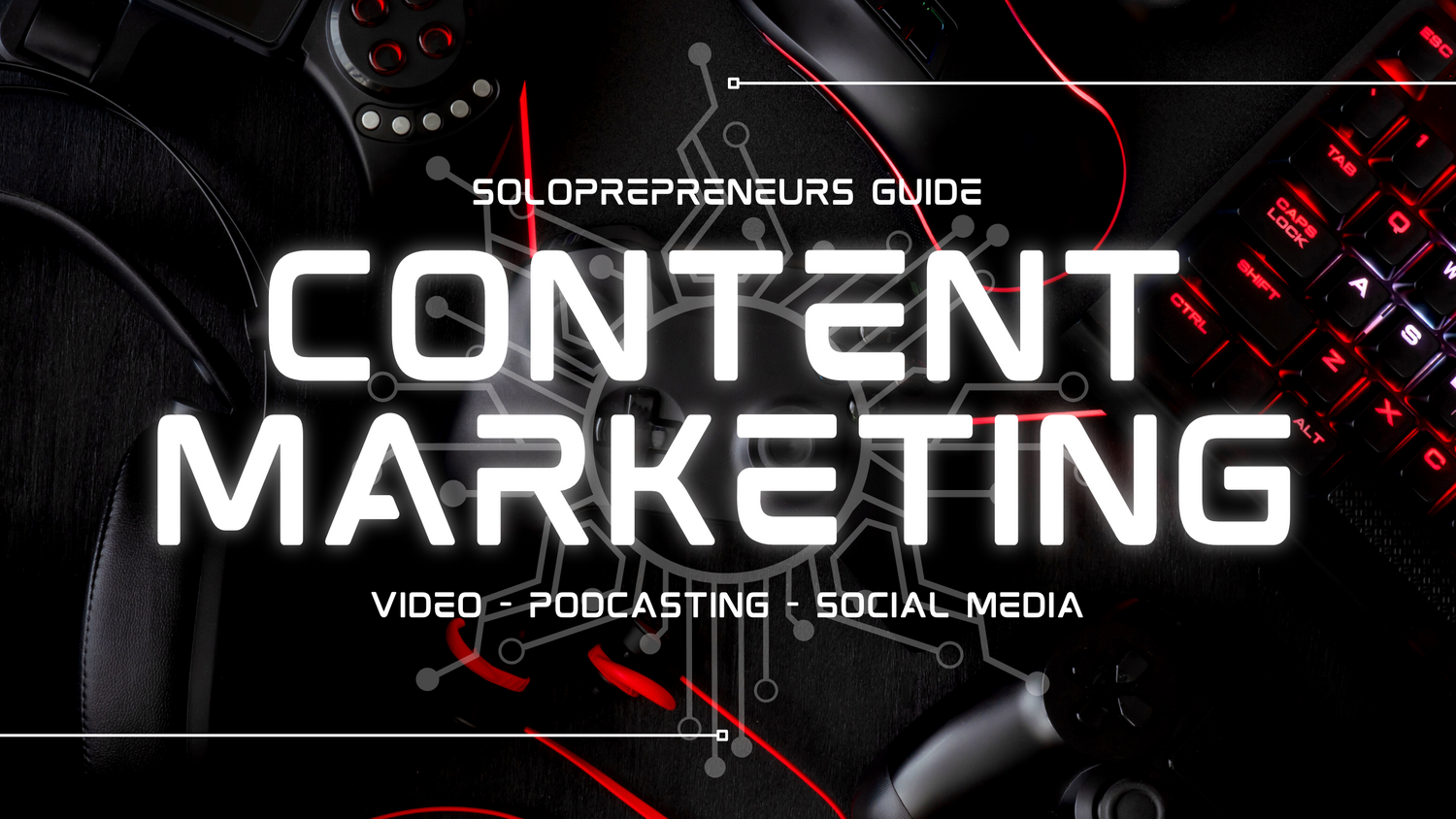 Icon Industries Inc. is a creative marketing firm with a unique specialization: building Icons. We are dedicated to helping our clients become subject matter experts in their respective industries, giving them the recognition they deserve. Our talented team of professionals utilizes a powerful blend of innovative tools, including video podcasts, content multipliers, and targeted social media strategies to establish our clients as leaders in their fields.
With a keen understanding of modern marketing dynamics, Icon Industries Inc. provides tailored solutions that drive success for our clients. Our customized approach focuses on crafting compelling narratives that resonate with audiences and foster authentic connections. Our extensive experience in the industry allows us to identify trends and opportunities that elevate our client's brand presence and influence, setting them apart from the competition.
At Icon Industries Inc., we firmly believe that every business has the potential to become an Icon, and our mission is to guide our clients along that transformative journey. Our team works closely with clients to understand their unique needs, goals, and challenges, providing expert insights and innovative strategies that unlock their full potential.
In today's fast-paced digital landscape, Icons are born from exceptional storytelling and meaningful engagement. By leveraging our expertise and cutting-edge tools, Icon Industries Inc. empowers our clients to command attention, spark conversations, and inspire loyalty within their target audience. Our relentless pursuit of excellence, combined with a collaborative, client-focused approach, ensures that our clients receive the comprehensive support and guidance they need to flourish as industry Icons.