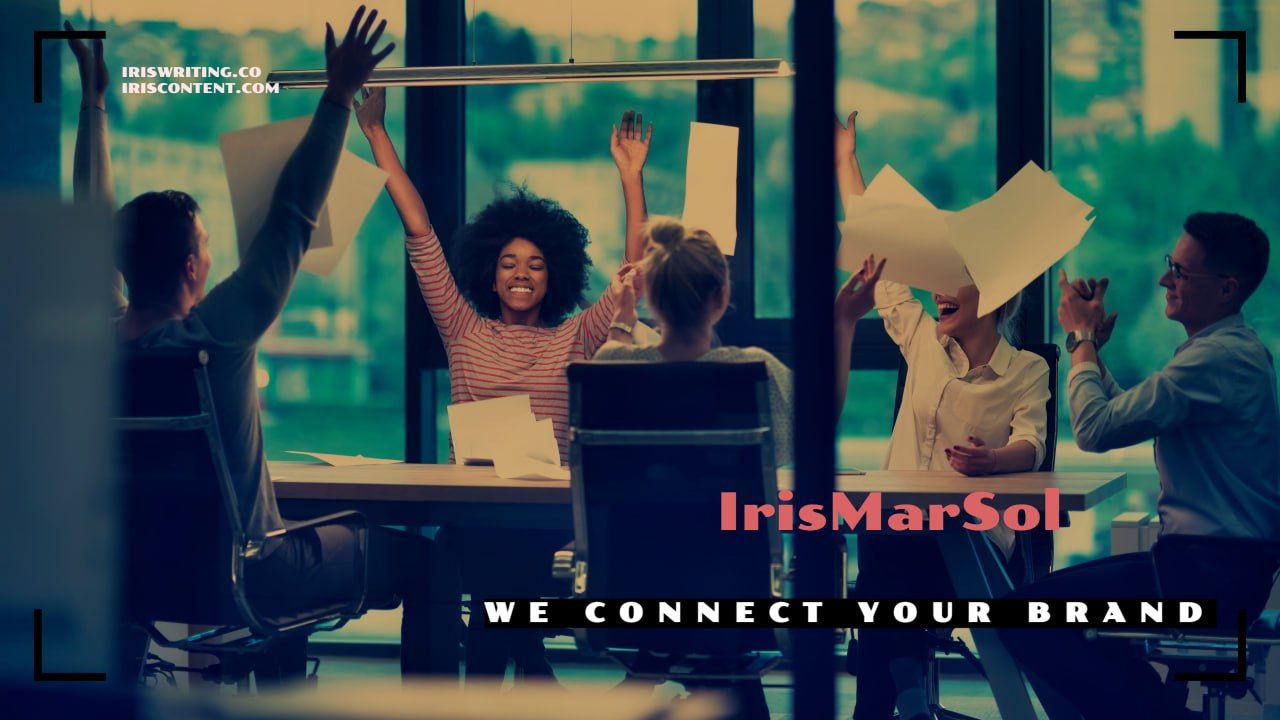 Iris Marketing Solutions - We Connect Your Brand.
If there's one thing that sets your brand apart from the competition, it's your unique voice. Every brand has a distinct personality and tone that speaks to its audience in a way that resonates with them on a deeper level. That's why when we say "we connect your brand," we mean it. When you work with us, we go above and beyond to make sure that every aspect of your content, marketing, and design is tailored specifically to YOUR brand - not some generic template or formulaic approach. We take the time to understand what makes you tick, what drives you forward, and how best to communicate all of this with your customers in an exciting and engaging way that captivates their attention and inspires action. So if you're tired of blending in with the crowd and want to stand out as the vibrant force that you are, let us help connect Your Brand today!
When it comes to crafting impactful marketing strategies, experience is key. And fortunately for our clients, our industry experience sets us apart from the rest. With a full-service approach that incorporates SEO-rich techniques, we're able to deliver cohesive results across all of your brand assets. Rather than settling for superficial solutions that merely occupy space on a page or social media feed, we dig deep to create truly meaningful campaigns that resonate with your audience and drive conversions. By taking the time to understand both your business goals and your target market, we're able to save you valuable time and money while producing impressive ROI figures.
With everything you need in one convenient place and a team of 40+ experts at the ready, we're here to help turn your dreams into goals - and then make those goals a reality. We understand that every detail counts when it comes to branding, which is why we cover everything from design to content creation, optimization, and marketing strategy. And when you choose us as your partner, you can rest assured that we'll be there with you every step of the way. Think of us as an extension of your own team - someone who shares your vision and truly cares about helping you succeed.