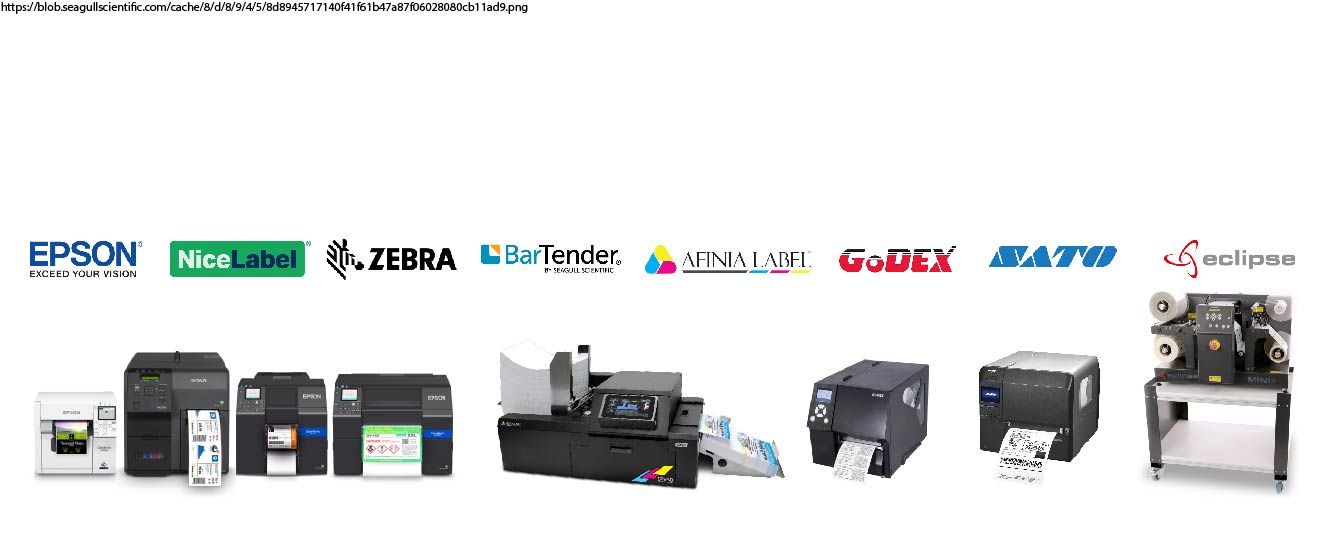 Printing can be an effective way to stand out in a digital world. While online advertisements and emails can quickly become overwhelming and easy to ignore, printed materials can offer a more tactile and memorable experience. Whether it's a well-designed business card, a creative brochure, or custom packaging, print materials provide an opportunity to showcase your brand and make a lasting impression on potential customers.
In addition to the marketing benefits, printing can also increase efficiency and productivity. With advancements in printing technology, it's now easier than ever to produce custom labels, tags, and other product identification materials that can help streamline your operations. For example, shipping labels that include an advertisement or coupon can increase customer retention, while in-house machinery can be used to produce small-run seasonal or boutique items for customers looking to pay a premium for unique items.
At Loda Enterprises, we've been working in the product identification industry since 1985, and we've seen firsthand how printing can benefit businesses of all sizes. We specialize in creating high-quality printed materials that represent your brand and help you reach your marketing goals. From design to production, we can handle every aspect of your print project and ensure that you get the best results possible. Stop by our booth to learn more about how we can help you use printing intelligently to grow your business.