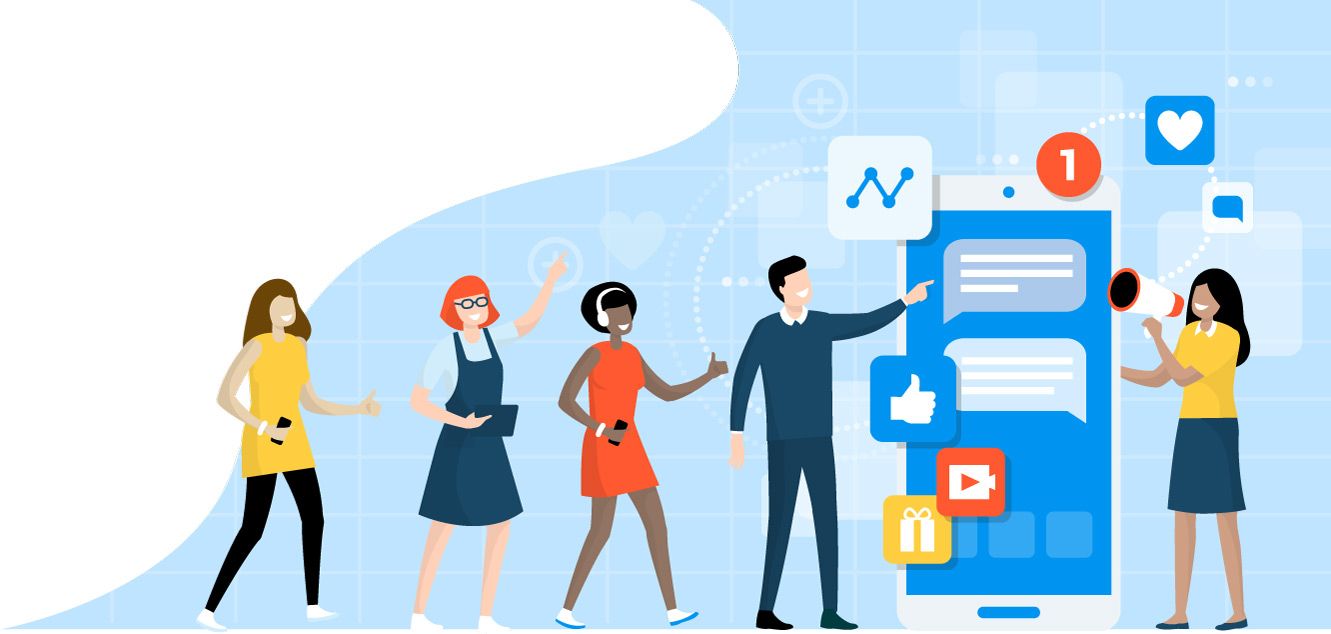 Let us extend your marketing capabilities for demand generation and pipeline growth from strategy to execution. We provide start-ups and small businesses the marketing expertise to boost profits through high-quality marketing programs that compete against larger competitors — while meeting your unique needs and resource constraints. We offer a portfolio of marketing services from collaborating on customized marketing strategies and consulting on lead-generation activities to implementing highly effective marketing automation programs.
Products
By offering 1-on-1 consulting sessions, we'll dive deep into your needs and tailor ideas to ensure your business success. Let's brainstorm together to get your business growing!

We collaborate with clients to develop tailored, actionable plans that help you reach prospects and customers in the most effective way possible to drive awareness and engagement.