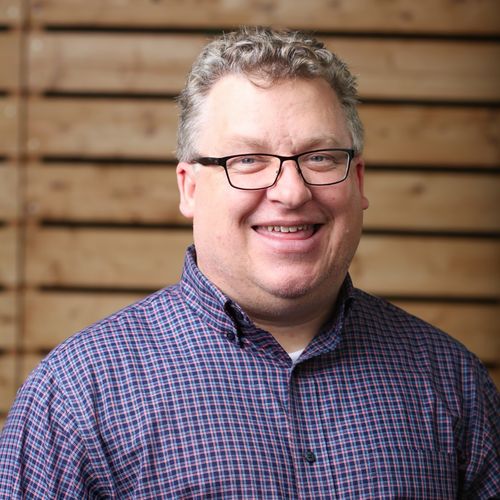 Brian Lamar
Brian's biography says he is the Chief Insights Officer of EMI Research Solutions, and a 20-year veteran of the
market research industry.  What it doesn't say is he's typically grumpy, full of odd facts, spends tons of time at
coffee shops (though he doesn't like coffee), and has a passion for research and creative solutions to tough problems.
Brian's seen all sides of market research having previously held roles at TNS, Synovate, and Ipsos, spanning qualitative and quantitative research.

Brian's also a Columbia Township Trustee and is deeply involved in his local and professional communities. He's President Elect of the Insights Association –
North Central Chapter, an Advisory Board Member of the University of Georgia's Master of Marketing Research Program and hosts the Intellicast podcast.

When he isn't taking his bulldog Bonnie for walks in her stroller, Brian is getting "dirty in the data" and driving innovation in the market research industry.