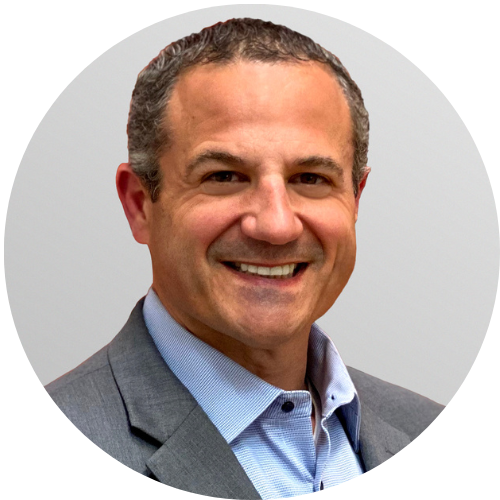 Ed Delia
Ed Delia is president of Delia Associates, an award-winning branding and marketing firm that empowers b2b organizations
to dynamically accelerate growth. Across his career, Ed has enabled hundreds
of b2b organizations to achieve market leadership.
Known for its growth-centric creativity, Delia Associates has earned 68 b2b industry commendations in the last four years alone.
Under Ed's direction, Delia Associates launched a proprietary b2b brand development system.
This proven platform, The Brand Leadership Solution®, has been successfully used to launch or revitalize over 300 b2b brands.

Past distinctions include "NJBIZ Forty Under 40," Somerset County's Outstanding Businessperson of the Year,
NJ Family Business of the Year honors, and two Achievement Awards from the Entrepreneurs' Organization NJ Chapter.
Ed holds a Professional Certified Marketer (PCM) designation from the American Marketing Association.
He has been a Vistage Expert Speaker since 2007. He earned his B.A. in English from Dickinson College.