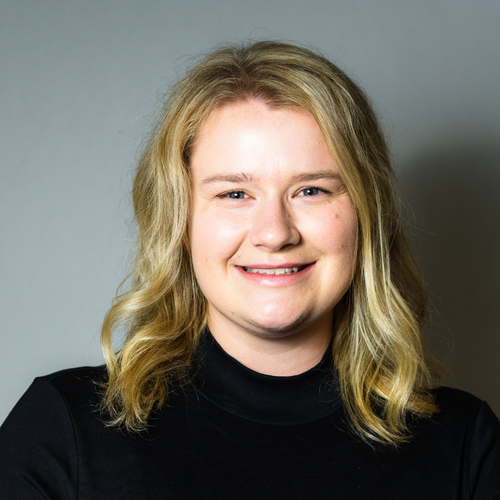 Emily Lenning
Emily Lenning, CEO & Founder of Blossom Marketing, has been running social media ads for over seven years.
From Fortune 500 companies to small businesses, Emily has experience with different types of entities.
Her company currently serves medium to large businesses across the United States.
Blossom Marketing specializes in social media marketing, SEO, and email marketing.