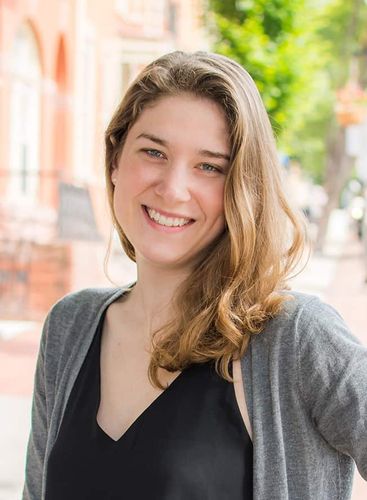 Emily Long
Our Customers Don't Care About Content and Other B2B Lies
,
WTM Digital
Emily Long is a Lead Digital Strategist at WTM Digital, a full-service marketing agency based in Pennsylvania.
With nine years of digital marketing experience, Emily has enjoyed working with a wide range of clients in various B2B verticals,
including industrial manufacturing and fabrication, financial services, and SaaS. Her extensive knowledge covers many aspects
of organic marketing, with an emphasis on strategy development, content marketing,
onsite and offsite SEO, and conversion rate optimization.

Emily works closely with a team of digital marketing experts who have the deep experience needed to grow your business.
WTM's solutions are tailored to meet the exact needs and goals of clients. Whether you need help improving sales and conversion rates,
or improving lead generation efforts, Emily and the WTM team can get you there.