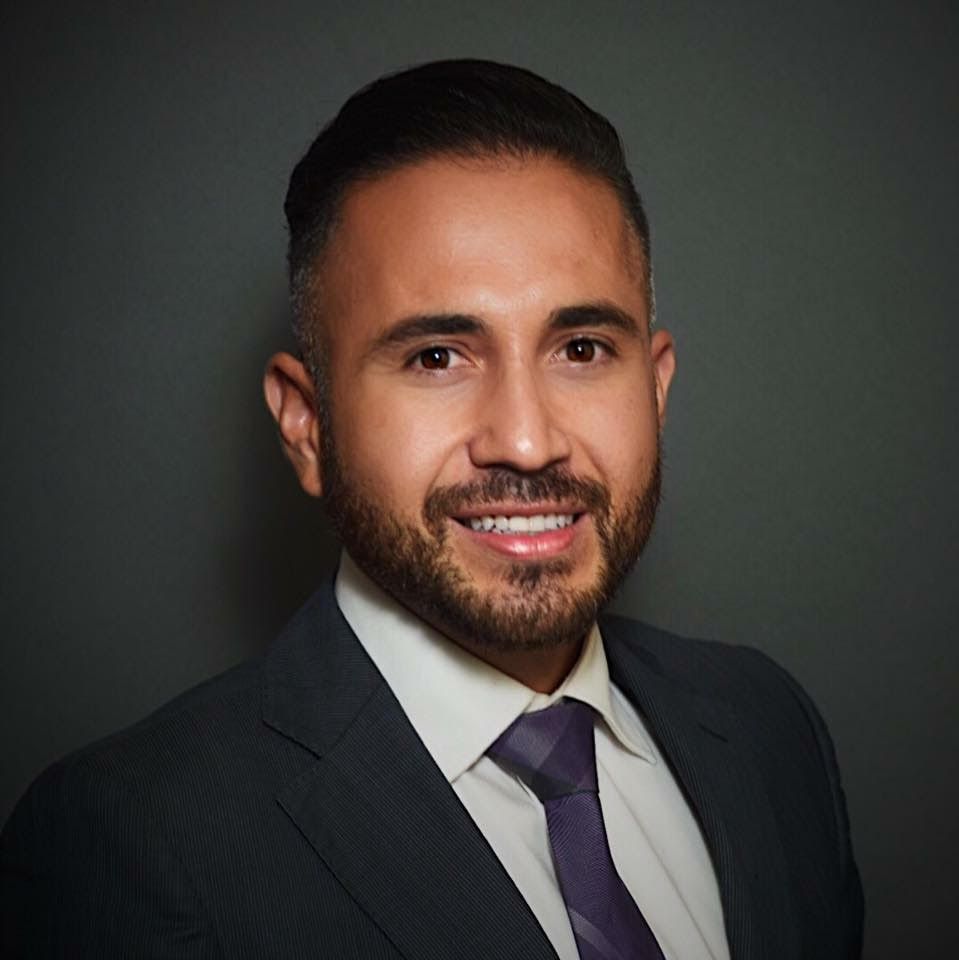 Enrique Soto
CEO
,
Digital Fisher
United States
Enrique Soto is the Founder and CEO of Digital Fisher, a marketing agency focused on helping clients attract leads via digital platforms. Digital Fisher leverages the fast-evolving world of social media to help clients build a follower and fan base that can be turned into customers via organic content and paid advertisements including ads, SEO, PPC, and influencer collaborations.
Digital Fisher provides forward thinking companies and brands innovative solutions to reach untapped demographics through newer digital platforms–including the metaverse–with groundbreaking marketing opportunities to engage your audience in immersive experiences.
Before transitioning into digital entrepreneurship, Enrique held a career in marketing and public relations in Washington DC where he led national level campaigns with policy makers–including the White House–and celebrities.