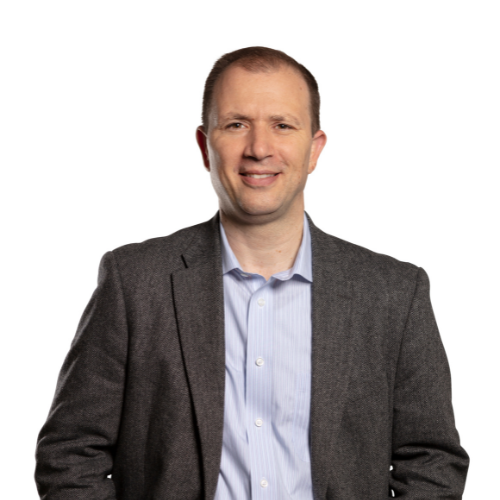 Guy Mounier
Co-Founder and CEO
,
Aptivio
Successful Entrepreneur in Enterprise AI. Cumulative Sales of $100M/Raised $30M for 2 B2B SaaS Startups. 1 Acquisition and 1 Expansion-Stage.
Capitalizing on the AI Sales Assistant trend fuelling the growth of the CRM market from $50Bn to $80Bn over the next 5 years.

In 2019, I co-founded Aptivio, the world's first Real-Time Opportunity Guidance Platform for B2B Sales & Marketing. We are on a mission to help 36 Million B2B Sellers uncover hidden revenue opportunities and build trusted client relationships. Prior to that, I co-founded and ran CustomerMatrix, a FinTech for Corporate KYC and Client Onboarding backed by HSBC Ventures and acquired by Med Tech Group in December 2017.