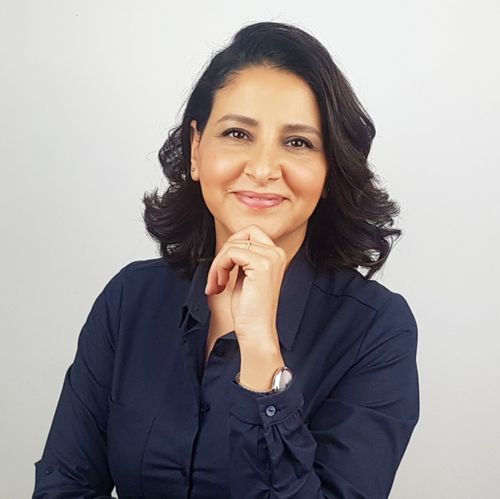 Ines Nasri
Founder and CEO
,
WebPower USA LLC
Ines Nasri is an esteemed digital marketing strategist, speaker, and thought leader with a global reach. Having spoken in countries spanning North America, Europe, North Africa, and Asia, her expertise has resonated with audiences worldwide.
As a guest lecturer for MBA programs, she shares her insights and practical knowledge with aspiring business leaders. In addition, Ines contributes to various esteemed business publications that provide managers with cutting-edge digital education.
Her articles serve as valuable resources, empowering professionals to navigate the ever-evolving digital landscape successfully. With a proven track record and an engaging speaking style, Ines is renowned for simplifying complex concepts and delivering actionable strategies.
Through her acclaimed digital marketing agency, she continues to drive transformative growth for businesses while inspiring others to embrace the limitless possibilities of the digital realm. More about her www.InesNasri.com and her agency here: www.WebPower.Digital