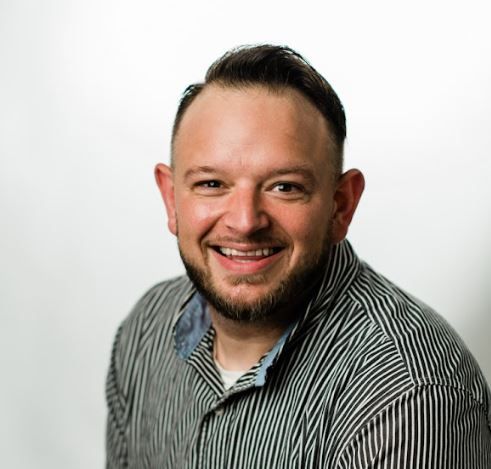 Jason Ryser
CRO / Managing Partner
,
Revity Marketing Agency
United States
Greetings, world! I'm Jason Ryser, an innovative entrepreneur, devoted single dad, and proud father to two extraordinary young ladies and
my miracle adoptive son, Rudy. As a distinguished graduate of the University of Phoenix, I hold degrees in Business Management and Marketing,
sharpening my expertise for a truly extraordinary career.
As a partner at a cutting-edge digital marketing agency and a groundbreaking cannabis firm specializing in sustainable building materials
and premium CBD products, I merge my dual passions of marketing and cannabis to inspire and empower others.
Together, we'll unlock your untapped potential and catapult you to new heights of prosperity.
I've dedicated my career to delivering unparalleled value to my clients. By blending impeccable customer service with a relentless pursuit of results,
I've crafted a unique recipe for success. But don't just take my word for it; let my clients' glowing testimonials speak for themselves.
Together, let's revolutionize your world and make the extraordinary happen!