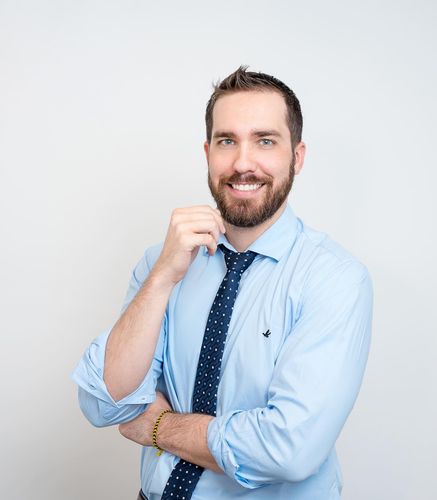 JC Hite
Founder and CEO
,
Hite Digital
JC Hite is a dedicated visionary and the Founder and CEO of Hite Digital, the fastest growing digital agency in the United States. With an unwavering passion for assisting small businesses in achieving their growth potential, JC's focus lies in the realm of digital marketing. His relentless efforts are concentrated on scaling Hite Digital, with the ambitious goal of establishing physical offices in every state by the close of 2022.
Recognizing the value of collaboration and mentorship, JC extends his expertise to other agencies through The Digital Agency Hacker mastermind community, where he fosters the growth and expansion of fellow professionals. Armed with a Business Degree from Harding University, JC possesses over a decade of hands-on experience in the service industry, particularly within the digital marketing and scalability domains.
Beyond his professional endeavors, JC finds solace in his personal interests, which include exploring new destinations through travel and cherishing quality time with his loved ones. Committed to personal growth and development, JC aspires to become a leader who inspires and earns the respect of those around him.