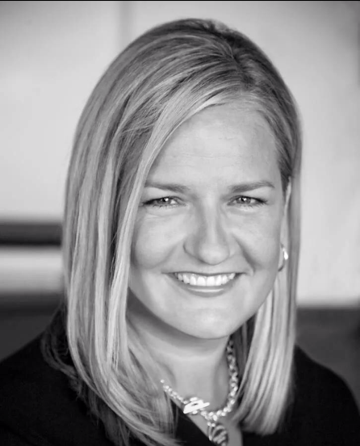 Jennifer Smith
Founder & CEO
,
Everything Podcasts
Jennifer is a media professional with over 25+ years of executive experience.
She is known for her innovation, award-winning business, and industry expertise. An accomplished entrepreneur and business leader,
she has founded six successful media, broadcast and digital start-ups in Canada and the US.
In 2019, Jennifer founded Everything Podcasts, a full-service, digital podcast production and media company that offers a unique turnkey experience,
by providing a single source for ideation, script development, production, distribution, promotion, and marketing. With Everything Podcasts,
Jennifer has set the standard for creative bravery and innovation in the global podcast space.
Jennifer has received many accolades, and has been recognized for her work, receiving the Forbes judged 2022 Stevie Award for
Best Female Entrepreneur – Business Services (the only Canadian recipient of this award), 2022 Executive of the Year at the 19th Annual Best in Biz - Entrepreneur of The Year,
2023 , and Canadian Women Entrepreneur of the year from Rotman School of Management.
Everything Podcasts is also the recipient of numerous awards including this year's 2023 Quill Award for Best Podcast Agency.
Most Creative Branded Podcast - Ideas of Order by California Closets & Best B2B Branded Podcast – Beyond by KPMG.