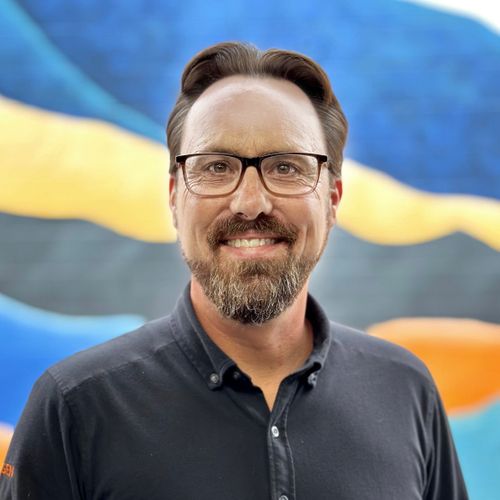 Ken Leslie
President
,
IMAGEN - Promo • Apparel • Print
Ken is the President of IMAGEN, a promotional marketing agency that focuses on Tangible Engagement(TM) Marketing:
SWAG that connects your brand to your audiences. Ken spent several years in radio promotion,
as well as doing design for print, web, and trade shows.

Combining his experience with that of his business partners, he helped start IMAGEN in 2009 with the goal of elevating
the promo experience through great design and exceptional customer service.