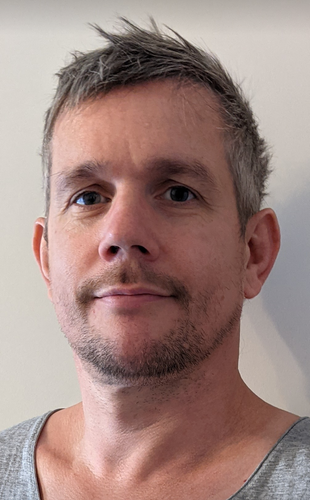 Kieran Hayes
Kieran is on a mission – delivering true value to a business by placing cutting edge technology as a natural companion to traditional business thinking.
With a comprehensive background in Software Engineering within EMEA NASDAQ organisations and IT Systems Management for UK PLCs, he's amassed computing & project knowledge spanning 30+ years in the sector he was born to be in!
Kieran formed Oxford-based Superluminal, a Microsoft & Xamarin Consulting Partner, almost a decade ago. Leveraging what all competitive businesses will need in 2023 and beyond, Kieran and his team design Advanced Software, Artificial Intelligence and "Low Code" solutions.
Working with start-up, small, medium and enterprise businesses, his unique & super passionate style is used to apply his extensive knowledge, energy & experience into true digital transformation. Driving organisational performance, delivering tangible improvements across the entire business, and eradicating software risk is what he does best!