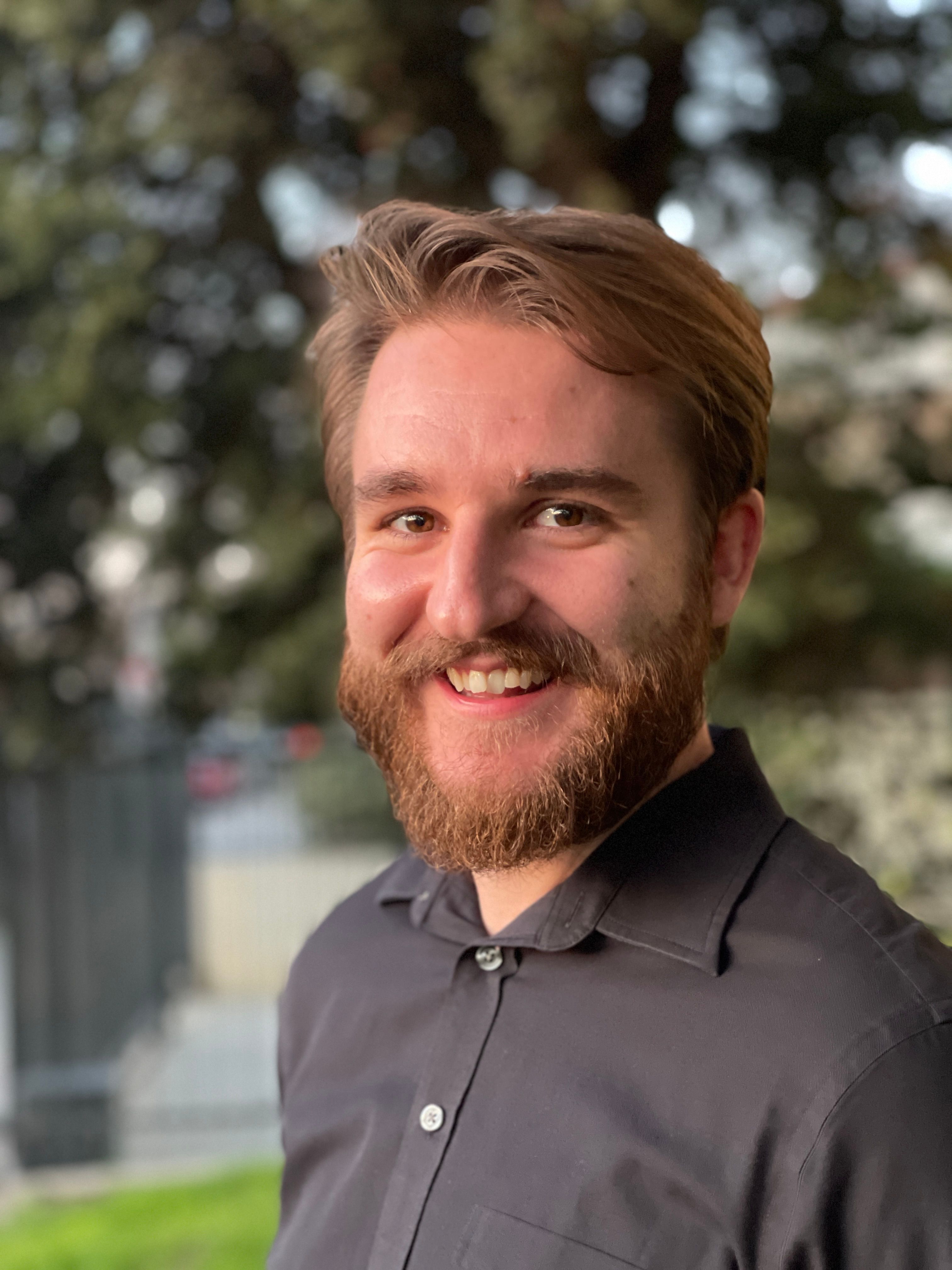 Ryan Ross
Content Creator and Producer
,
Warner Bros / Twitch
Ryan Ross is a professional producer and content creator who has worked professionally in the world of production and digital media for over 10 years. He has crafted content for recognizable brands such as Yamaha, Warner Bros., Twitch, Rebecca Zamolo, and more, and the content he creates has been seen by millions of viewers across YouTube, TikTok, Twitch, LinkedIn, and other social media sites.
Through content creation, Ryan has raised thousands of dollars for charitable causes, gathered hundreds of thousands of followers for his clients, and has created content generating in excess of 47 million monthly views. In his free time, Ryan is a gamer, a film/tv enthusiast, and a forever DM.