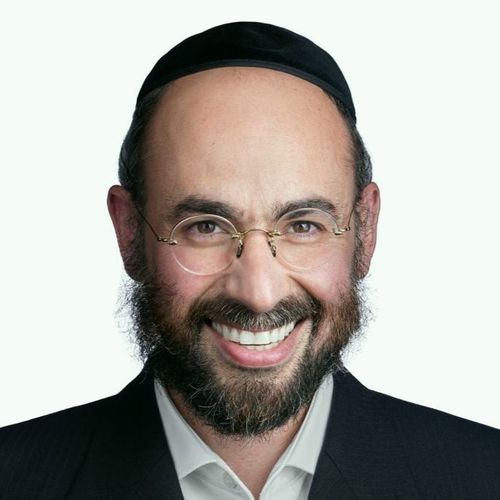 Shlomo Friedman
Shlomo Friedman is a partner at Imperial Real Estate, a leading real estate brokerage headquartered in New Jersey.
A former social media skeptic, he joined Fluex Media as a partner after building a consistent, strategic, and authentic
LinkedIn presence transformed his business: his agency started to attract more quality salespeople, and the retention rate increased tremendously.
Shlomo is a master networker, connector, and salesperson, and realized that any company that invests in maintaining the human
touch in a digital world will come out far ahead of their competitors.
LinkedIn – when leveraged correctly – is a powerful tool to do this at scale. Shlomo is also a much sought-after speaker at
popular events and seminars, presenting on the topics of sales and company culture. His contagious energy, clarity, and visionary
approach leave every person in the audience inspired and empowered to achieve their goals.