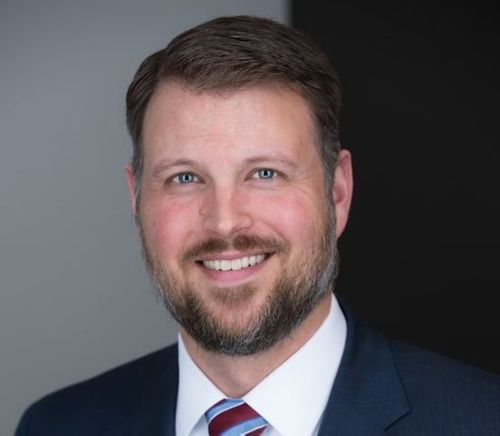 Zachary Rischitelli
Managing Director
,
Real FiG Advertising + Marketing
Zachary Rischitelli, a respected marketing entrepreneur with over 20 years of experience in online advertising, content marketing,
and digital strategy, is the founder and managing director of Real FiG Advertising + Marketing, a full-service agency.
He helps businesses excel in local search engine optimization and national campaigns to target their ideal customers.
Zachary's passion is finding creative solutions to complex digital marketing challenges. His diverse skill set allowed him
to become an authority on internet marketing and SEO. Having worked with hundreds of brands, Zachary is well known for his ability to not only
create powerful campaigns that bring results but also exceed competitive pressures
by maximizing online visibility for companies across multiple industries.
Inspired by Zachary's leadership philosophy of service excellence, customer-success-driven strategy,
and ethical standards – Real FiG has built a platform for success, working closely with their clients
and partners to deliver optimal performance and Return on Investment.