Creativ Strategies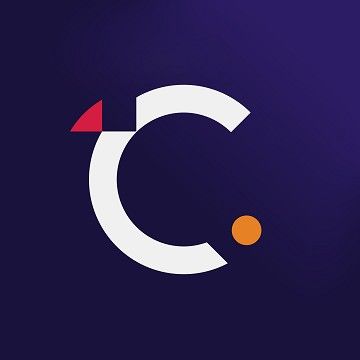 We operate a dedicated network of senior marketing consultants across several disciplines including: Creative, Research, Copywriting, Partnerships, Public Relations, Search Engine Marketing (SEM), Search Engine Optimization (SEO), Paid media, Analytics, Data Visualization, and Attribution.

We improve marketing teams by filling expertise gaps, reviewing marketing plans, providing comprehensive strategies, and supporting your various departments.

Clients include: Scopely, IPG, MOCEAN, LoopTV, THE FIFTH, Haven Ventures, Satoshi's Index, and other Web3, gaming, tech, and media start ups.

Our services: Creative, Research, and Brand - Define key USPs, competitive analysis, visualize market white spaces, and provide the creative materials to support that vision.

Copywriting, SEO, and PR - Define important keywords while employing a team of technical experts to capture traffic. PR efforts supplement by creating buzz, awareness, and drive traffic back to your site.

Production and Media Distribution - From script to final product, we have an array of talented directors, VFX artists, editors, and animators. Get your video creative to the right people with media consultation and paid media support.

Analytics, Attribution, and Visualization - Support your marketing efforts with ongoing consulting for growth. Market and consumer research. Analytics tagging, event creation, tracking, and set up. Time with consultants to discuss strategy.

Challenges Welcome.
Stand Number
1411 / Seminar Sponsor